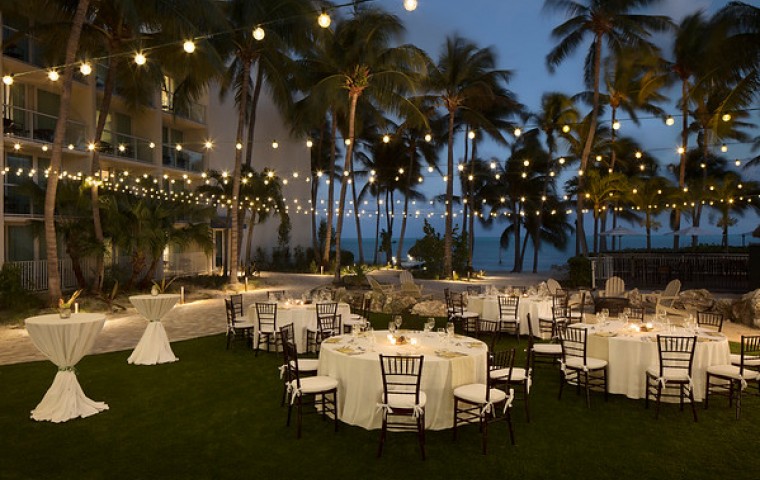 For anniversaries, wedding receptions, birthdays and family reunions, Amara Cay Resort offers deliciously catered events, which can accommodate up to 200 guests. Ask us about organizing an elegant beachfront dinner, a fishing trip picnic, or family BBQ.
Wedding Special
We would like to offer you the following enhancements, should you book your Wedding and Reception for the months of August 2018 – March 2019:
Welcome amenity for Wedding Couple
Complimentary Welcome Cocktail for reception guests (up to $14 in savings per guest)
Wedding Package Fee waived for Wedding Couple (with 50+ guests, up to a $410 value)
*Not applicable to weddings already booked. Subject to availability.
"Wedding couple" package fee waived only valid at Amara Cay, Pelican Cove, and Postcard Inn.
Contact our Wedding Specialist today!
(305) 433-9948 or email us at: Sales@Holidayisle.com
pinterest