We Have Great News: Amara Cay is Reopening December 15th!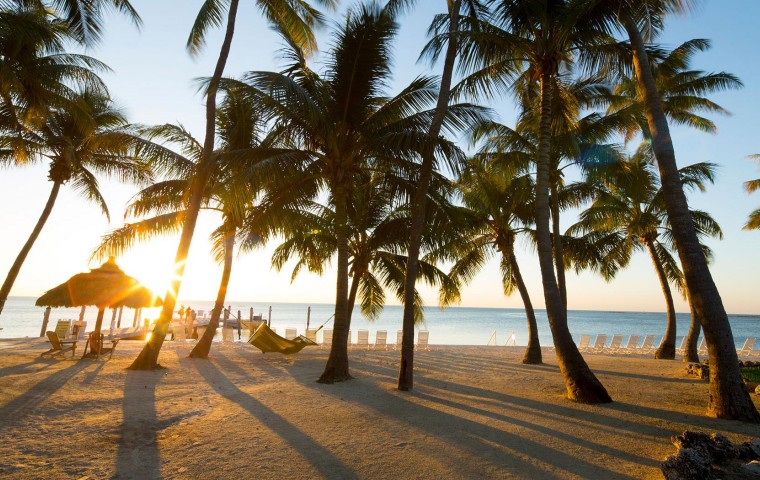 After months of anticipation, we can finally stop daydreaming. Amara Cay is reopening our doors. We can't wait to welcome you back to our exclusive slice of paradise. Our hammocks are swaying and the only thing missing is you. We've been hard at work rebuilding after Hurricane Irma and we are ready to welcome you back with Piña Coladas and Mojitos. Let's start celebrating the winter season, Florida Keys style.
Each year, visitors from around the globe head to Islamorada for for sunshine, natural beauty, and relaxation. Will you be one of the lucky ones? The average temperature this December is a balmy 74.8 degrees during the day and 62 degrees at night. Sounds too good to be true? It's not. You may wonder how we get into the holiday spirit with no snow in sight? Easily, we build sandmen. Our poolside loungers and tropical vibes are awaiting you, so say yes and start packing!