Three Reasons Your Body is Demanding a Beach Vacation Right Now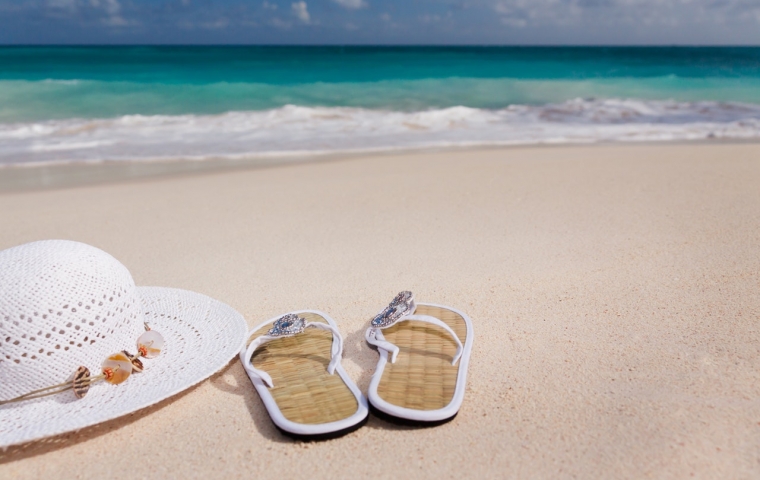 Honor your new year's resolutions and get a jump start on being your healthiest, happiest self yet. Here are three reason to plan a beach vacation now.
The Beach Makes Being Active Easy: Whether you're taking a brisk run along the shore or a casually trying to find a place in the sand to lay out, going to the beach sets your body in motion.
Sunshine is Jam-Packed with Vitamin D: Don't let the winter blues make you vitamin deficient--up your Vitamin D factor with a dose of sunshine and happiness. 80 to 90 percent of people get the majority of their Vitamin D from the sun--leave the fortified foods behind and bask in the brightness.
Unplugging Helps You Relax: Leave the computers and smart phones on the sidelines--being on the beach allows the rare opportunity to unplug and connect with nature. Some of the health benefits are feeling a sense of well-being, mental clarity, and more.
So stick to your new year's resolutions while visiting Amara Cay! We look forward to seeing you smiling and relaxed by the end of your vacation.