Spring Break in the Florida Keys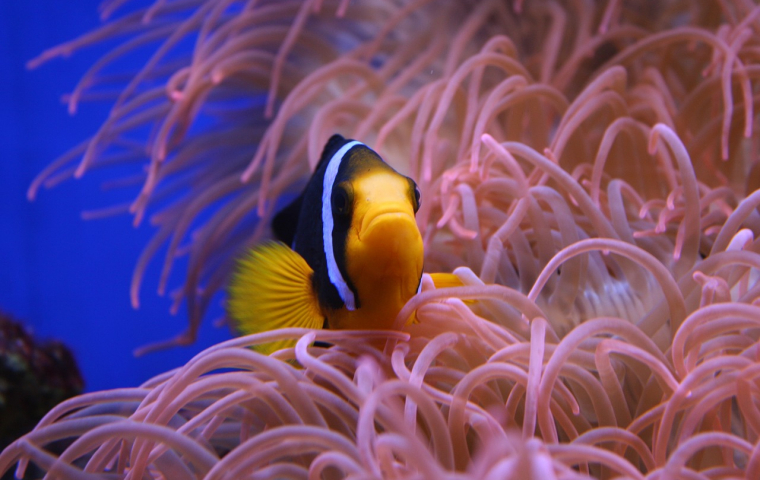 Find your own piece of bliss in Islamorada this spring. From relaxed beach lounging to energetic extreme sports, we've got you covered. Spring Break is a time to rejuvenate and recover and Florida beaches are usually at the top of traveler's list. But why not head south to a unique stretch of islands where you can truly unwind?
Islamorada is calling and has some of the the most exciting activities for school-aged kids and families. Book a day aboard a fishing boat or suit up to go snorkeling or scuba diving in our fish-laden waters. We are the Sport Fishing Capital of the World, a title we wear proudly. Feel like being lazy in a hammock? Our swaying palms provide refuge from the sun and are a sweet lullaby on gentle spring afternoons. Gather the crew for a game of ping pong or cornhole to spend endless hours laughing and making lifetime memories.