Plan Your Perfect Wedding at Amara Cay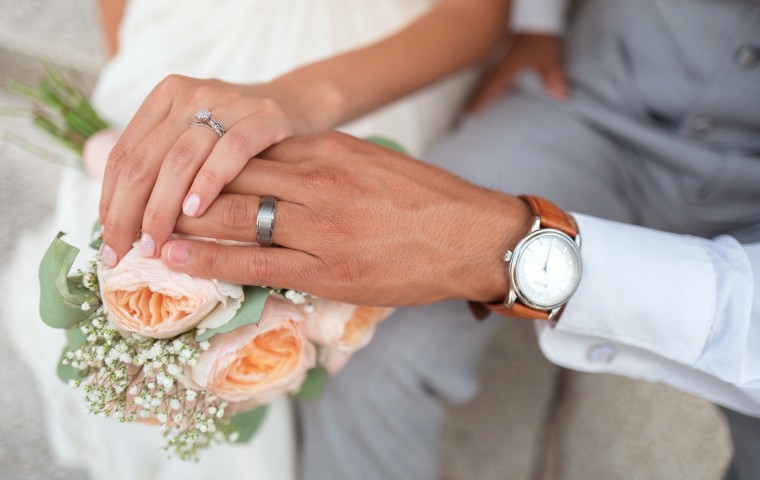 Wedding season is full swing and we can't think of anything more romantic than a beach wedding. Here's the top three reasons you should consider an exotic destination wedding at our luxurious resort.
Beautiful Beach Ambiance
There is nothing more romantic than the sand below your toes, the sound of the ocean waves, and the flavor of salt dancing in the air. It doesn't take much to make a beach wedding magical.
It's Intimate
Destination weddings are not just one day of fun, they are an entire weekend. Spend more time with your special guests and let us coordinate a fishing trip, family picnic, or beach bbq to make memories for a lifetime.
More Affordable Than You Think
The combination of our beautiful resort and the natural beauty of the Florida Keys, are actually kind to your pocket. Let us provide the exquisite wedding ambiance, that doesn't require much. We'll alleviate your wedding stress and block rooms in groups of ten, so that everyone can be close to your and your beloved on your memorable day.
Start planning your wedding today! Visit our website here, for more delightful information.