Lobster Mini-Season is Here: Make Amara Cay Your Home base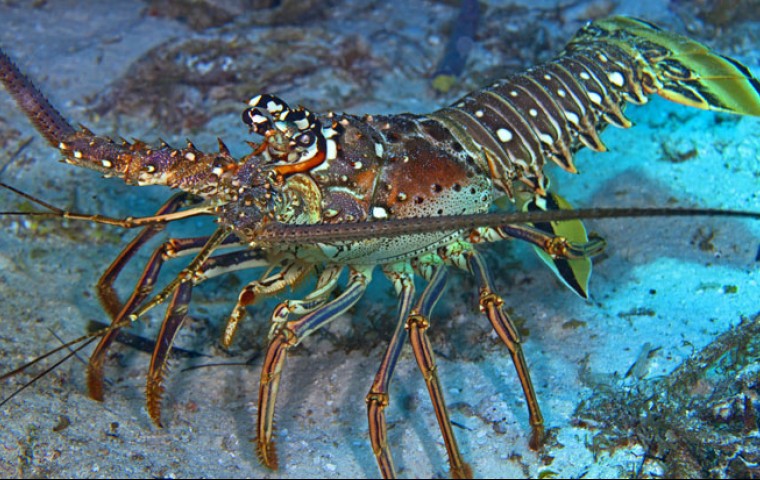 Between the ocean breeze and the sunshine filled days, it seems like July couldn't get any better. However, it can. Lobster mini-season is here! For two glorious days, divers will be able to fish the open seas for Florida spiny lobster. Those succulent bugs are awaiting your nets. This year the exciting event happens on July 27th and July 28th. If you've come to Amara Cay to fish, call our front desk and we'd be pleased to reserve your dock splits at 305-664-0073.

Time to dive down and grab yourself a lobster. The main season begins in August and that's when you'll be able to see fresh spiny lobster popping up on menus around town. There is even a massive lobster festival in Key West. If you have yet to dive for lobster in the Keys, mini-season in July is your time, or come back down in August. Happy hunting!

For a complete list of regulations please visit: http://fishfloridakeys.com/lobster.htm.