Gourmet & Goodies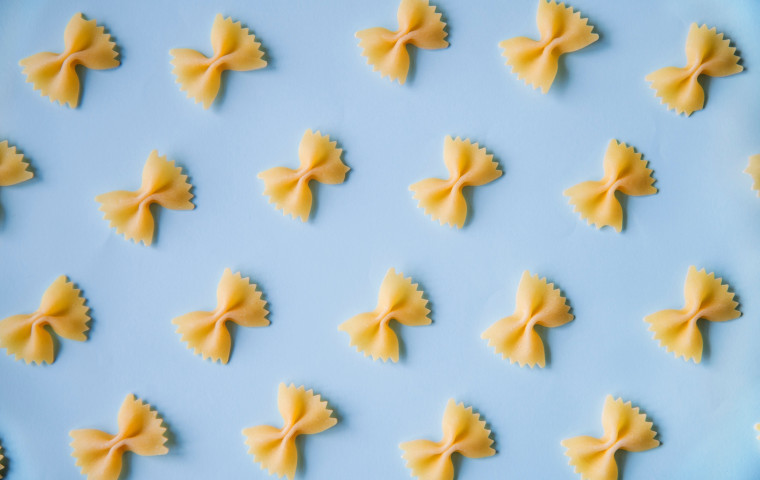 January is a gorgeous month in the Florida Keys, with mild sunny days, a cool breeze in the evening, and minimal precipitation. It's the perfect time for outdoor entertainment, and Islamorada has options for both foodies and art lovers.
Between January 10-20, Florida Keys Uncorked Food & Wine Festival offers a cornucopia of foodie events, including: wine tastings, cooking demonstrations, food and wine pairing classes, and more. The festival spans Islamorada and Key Largo and presents a variety of cuisines, from casual to gourmet. Check out the schedule to reserve tastings, tours, and pre-fixe meals according to your budget.
On January 19, the Art Under the Oaks Festival showcases wares from over 100 artisans to the tune of live music, with food and beverages for purchase. The family-friendly event will take place at San Pedro Catholic Church in Islamorada. Admission to the festival is free; onsite parking is $5. Proceeds go to helping the less fortunate in the Keys community.