Get here fast and then take it slow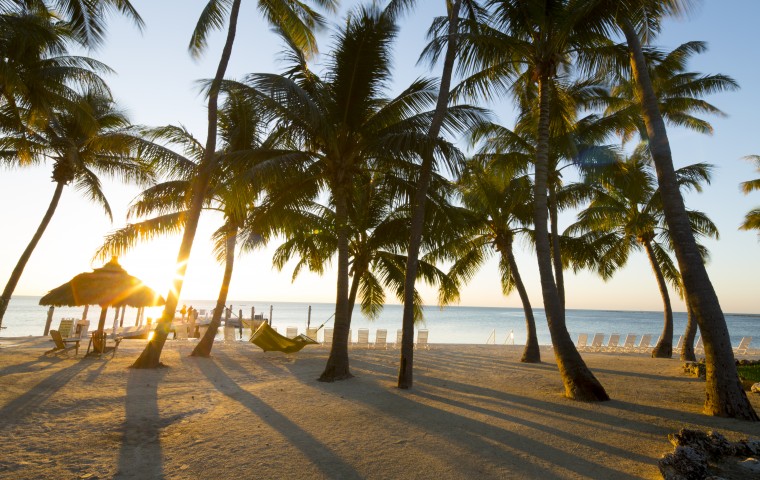 The month of April promises to be as active as March with guests anxiously arriving. When our guests arrive we can feel them exhale as they enter the hotel and get a visual from our front door to the glistening ripples on the Atlantic through our swaying palm trees. The tranquility and serenity of our surroundings is what relaxes our guests. Don't wait, plan your vacation with us as soon as you can.
When you arrive and need a palate pleasing lunch or dinner, be sure to join us at Sparrow's Rum Bar located between the pool and beach. Sparrow's has a great menu of sandwiches and salads plus an incredible selection of beverages including 16 ice cold beers on tap. Sparrow's is open from 11:30am to 10pm.