Forecast: Snow at the Beach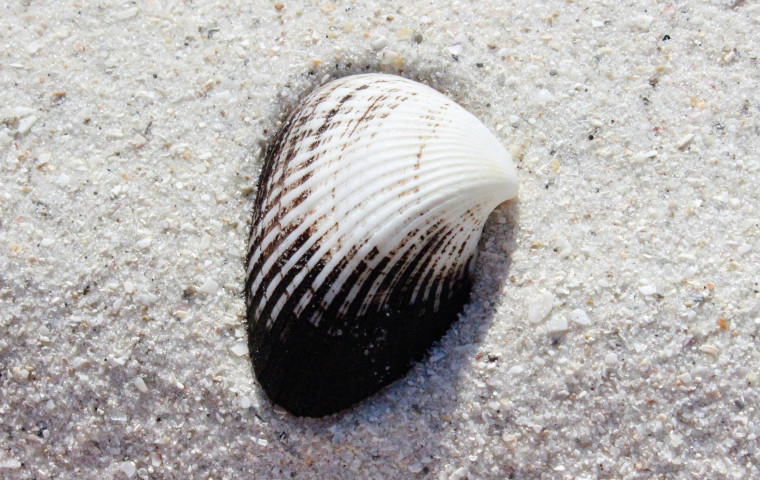 You wouldn't dream of a White Christmas in the Florida Keys. But on December 7th, prepare yourself for a peculiar tropical vision: 30 tons of cold, glittering, white snow on the shores of Florida Bay. Bundle up and head to Founders Park Beach to frolic on Snow Mountain at the 14th Annual Islamorada Chamber of Commerce Holiday Fest from 4-10pm.
While Snow Mountain may be the highlight of the evening, there will be more to dazzle the senses: a 35-foot tall holiday tree; a Holiday Gift Bazaar; delectable treats and hot drinks at Santa's Sweet Shoppe; a silent auction of handcrafted ornaments; and of course the annual Holiday Parade.
This year's parade theme is "Holiday Magic and Wonder". At 7pm, a procession of floats and antique cars will commence. It's even rumored that the generous guy, that Christmas spy, the big man himself may make an appearance. For more information on the 2018 Holiday Fest, visit the Islamorada Chamber of Commerce website.