Calling Young Anglers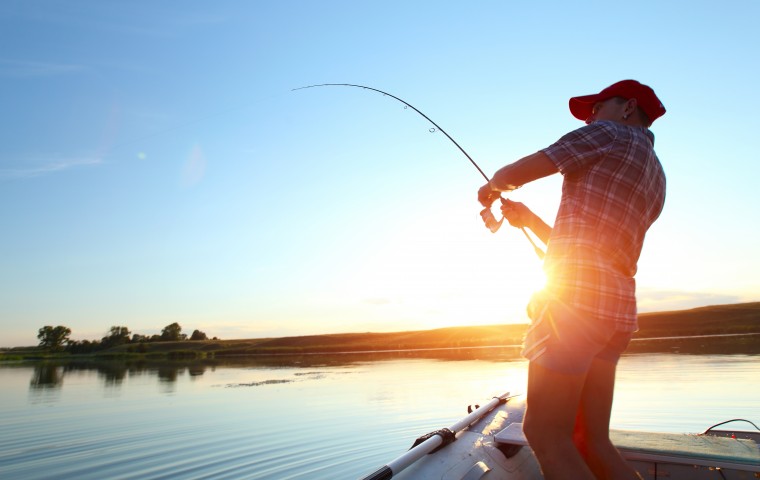 Young anglers are getting ready to put their skills to the test in the RedGhost Stalk, an annual catch-and-release tournament sponsored by the historic Islamorada Fishing Club. Scheduled July 27-28, this fun competition draws locals and young guests of Islamorada resorts -- only juniors (ages 9-16) and young adults (ages 17-25) can participate -- for a full-day of backcountry fishing for redfish and bonefish on fly, spin or bait. Whether you're guided or go it alone, this tournament is for a great cause - raising funds for the Islamorada Fishing and Conservation Trust. And while the youngsters are out fishing, their parents can kick back at Ocean 80 Seafood & Grill, where tropical drinks and ocean views rival the most prized catch.
Address: Islamorada Fishing Club, 104 Madeira Rd.