Upcoming Events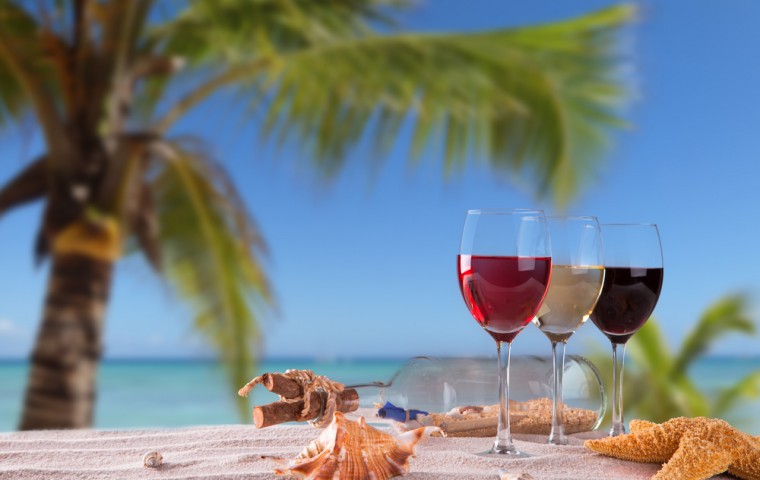 Local Expert
03/19/2015
The weather here in the Florida Keys has been incredible and the Amara Cay Resort looks forward to your visit here in beautiful Islamorada. Our guests have been enjoying and exploring all our island has to offer. Whether you are joining us to indulge yourself in our luxurious rooms or dining with us at Oltremare Ristorante, we are anxious to serve you.
Some fun and local activities in our community for this weekend include the Redbone Island Walk on Saturday March 21st at Founder's Park, located at mile marker 87 bayside. The event registration starts at 8am. Get some great exercise and help raise money for cystic fibrosis research. On Sunday, March 22nd, the Islamorada Fiirefighters hold their annual BBQ and raffle to raise money for their benevolent association. This event will be held at the Bernard Russell Fire Station #20 at mile marker 81.8 bayside and will start around 2pm.
Next week, be sure to join us here at Amara Cay Resort and Oltremare Ristorante on Thursday March 26th 5-7pm for a complimentary wine tasting and hors d'oeures. You don't want to miss all the flavors, food, and fun. We welcome you and invite you to indulge in all we have to offer at Amara Cay Resort.