Spooktacular Events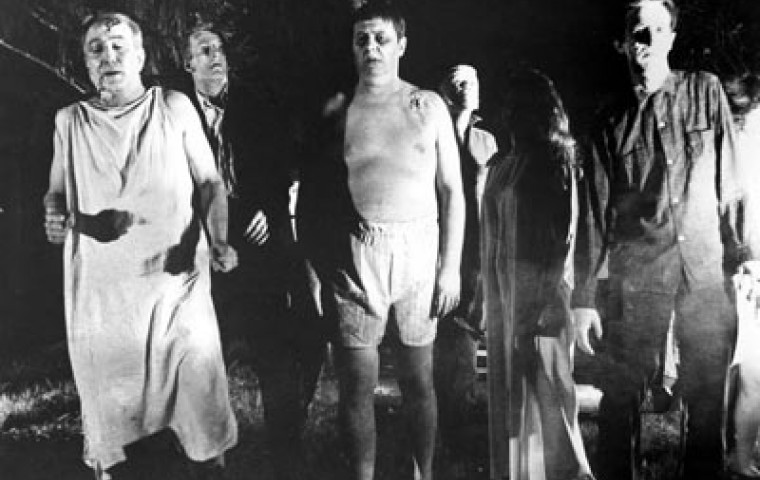 10/03/2016
Get into the Halloween mood with these spooktacular October events!
UNDERWATER PUMPKIN CARVING CONTEST | OCTOBER 8TH @ 8AM

This is how we do Halloween in the Keys - Divers will carve the pumpkin into one of the political candidates. Join this lighthearted competition for some good old fashioned fun. Sure to be a hoot and make you howl with laughter. Take note, only for the experienced diver.
Amy Slate's Amoray Dive Resort, Key Largo, amoray.com or 800-426-6729 cost $85

ZOMBIE BIKE RIDE | OCTOBER 23RD @ 2PM
A pre-Halloween tradition for visiting and local families is to dress up like a zombie and ride through the streets of Key West. Afterwards, join the Zombiefest Street Party in the 100, 200, and 300 blocks of Key West's famed Duval Street to enjoy live music, mural painting, food and beverage vendors, prizes, giveaways and more!
Event begins at Zombieland, Fort East Martello Museum, 3501 S. Roosevelt Blvd. Key West, Florida Keys