Memorial Day Weekend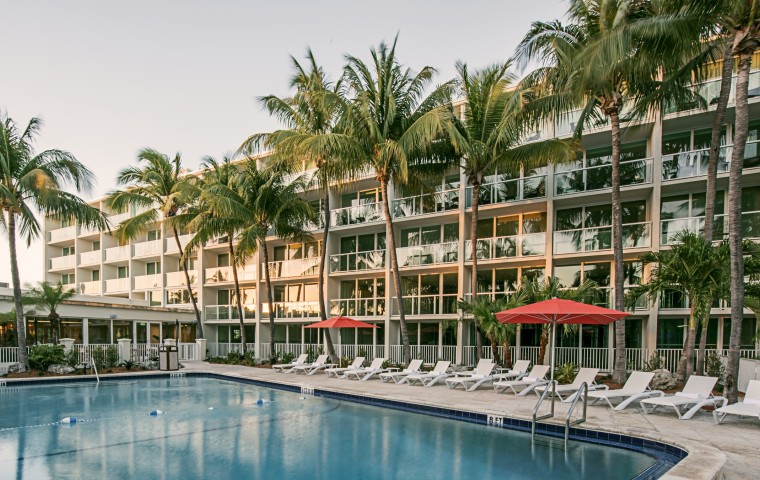 Local Experts
05/21/2015
Memorial Day Weekend has arrived, first and foremost, the Amara Cay Resort wants to acknowledge and thank all the military service personnel, past and present, and their families who have sacrificed so much for our great country.
The Amara Cay Resort will be at a full capacity of indulgence with guests. Kids Koncierge will be going on Saturday from 1pm- 2:30pm in the lobby with cookie decorating, so kids come by and create a tasty treat.
We are also excited about the opening of another floor of rooms. We can't wait to have them filled with you as our guest.
Oltremare Ristorante reservations will fill up fast so don't wait to the last minute for your dinner plans!
We look forward to a fantastic weekend with everybody!