Group Indulgence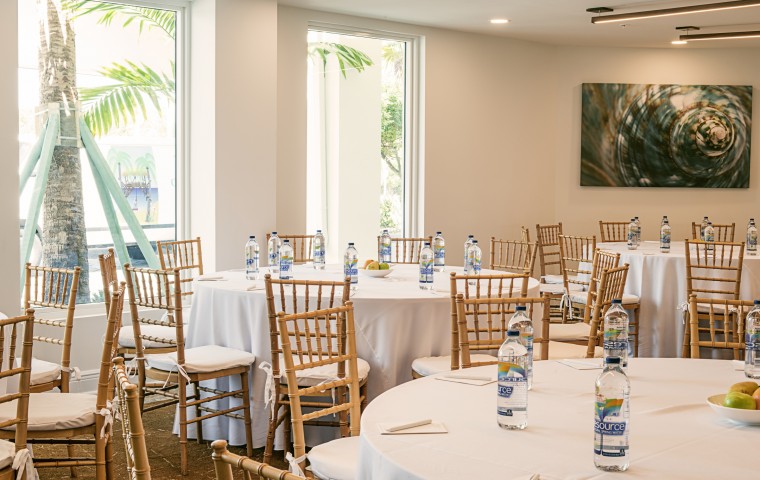 Local Experts
05/14/2015
This weekend should be another gorgeous one. Memorial Day Weekend is coming up. Rooms are going fast, so make your reservations right now!
If your organization or group is looking for the perfect stay, retreat, or to enjoy our spectacular environment and do some fishing, then don't wait to call our group sales team.
Amara Cay Resort caters to what your group needs for an amazing getaway.