A Guide to Local Foods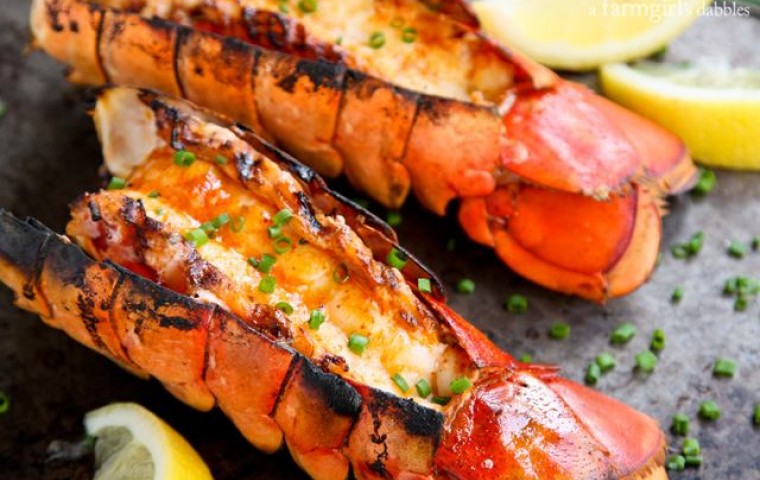 09/15/2016
While staying in Islamorada, dive into the Florida Keys cuisine and try these heavenly specialities with a quick guide to dining like a local:
Key West Pink Shrimp
Memorialize your trip with these wild-caught sweet, meaty, and super fresh shrimp. No trip to the Keys is complete without indulging in this local delicacy. They are usually served "peel and eat" lending to the casual low-key Islamorada vibe.
Florida Lobster/Spiny Lobster
Juicy, succulent, and local, this lobster is distinguished by the spines along it's body, it's large antennae and it's lack of pinching claws. There is no wrong way to cook a lobster, but we like our sautéed in white wine butter, shallots, and scallions. Get ready for a flavor explosion!
Key Lime Pie
This is the most famous pie in the Florida Keys and perhaps all of South Florida. The folklore says that towards the end of the 1800's, William Curry, a Bahamian-immigrant and prominent Key West resident had a cook named "Aunt Sally" and she created the first pie. Now there is an ongoing competition to see who can make the best pie. Try a few out and let us know what you think!